Display testimonials with photos and videos

If you have recently started a Shopify store and have no user validation yet, Reputon Testimonials app helps to display your goods reviews and rating. Social proof from testimonials and other user-generated content will boost your conversion rate, organic traffic, and buyer engagement. You can find the widgets demo here.
From personal service to shipping to product quality that is relayed in the reviews will build trust between you and your customers.
If you are not tech-savvy, this widget is a no-brainer - just a couple of clicks and your hard-earned Testimonials reviews pop up on your own web store! No coding required!
To collect testimonials, simply share the link with your customers via email, social media, messengers etc. For example: https://reputon.com/testimonial/reputon-test
It's very easy to add any number of testimonials. You can also print out a QR code and place it in your location, so your clients can scan it and leave testimonials on the spot!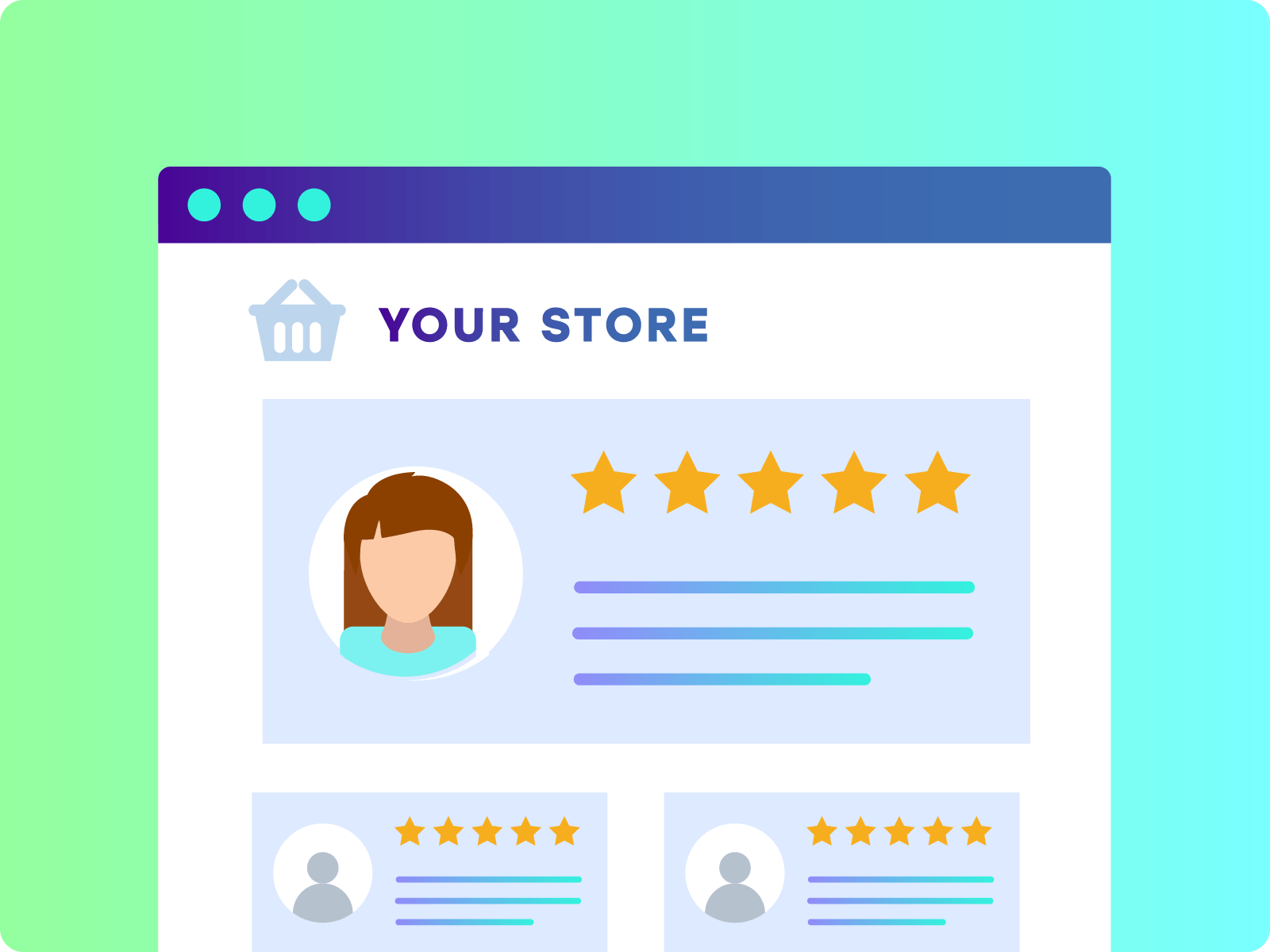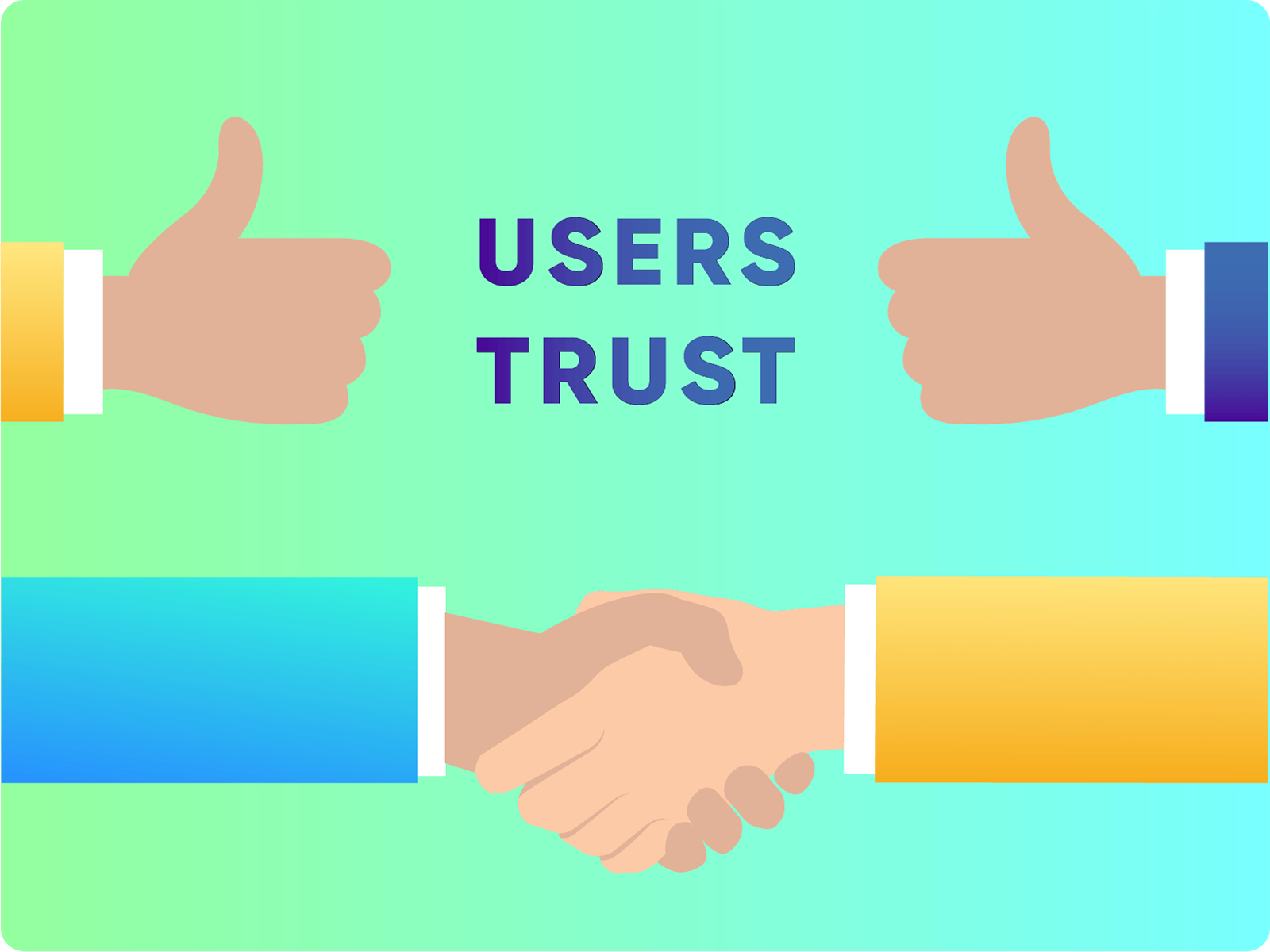 Full review customization
A well-designed testimonial widget can play a very important part in your marketing campaign. Put up Reputon Testimonials widget on your product or collection page to easily display customer reviews. With this extension, you will be able to add all necessary information about your customers in Dashboard.
Easily customize each testimonial by yourself: add video review, product photo, real people photo, customer social profile link or website, even a logo. Transform your customer reviews and feedback into rich content to promote your site traffic and boost sales. It's all free! All this and more is only a few clicks away - the widget will amaze you with its features and convenience.
It's much better to ask your customer for a testimonial as soon as possible. You have to be sure your client gives you only honest reviews about your product or business and gives you permission to publish all this information (photo, links, company).
A great addition to the widget would also be Google, Facebook, Trustpilot, Amazon review widgets (if you have one of those platforms).
Boost sales with social proof for FREE
The Reputon Testimonials Widget is a great addition to any Shopify e-commerce site. This is an upselling opportunity that you can have aimed at your best customers. If you have an existing customer base, we highly recommend this widget to show off some testimonials from happy customers and encourage more purchases from the same customers.
We've created 6 awesome Reputon templates to make your life easier, saving you hours of time manually editing HTML or CSS. Instead, simply choose one of our gorgeous templates, add your own products and watch the magic happen.
Available widget styles:
Slider
Cards (+ Video Testimonials)
List
Rotator
Customer story (+ Video Testimonials)
Carousel
Grid
Our Reputon widget helps boost sales by adding social proof to your website, showing visitors how many other customers have made a purchase.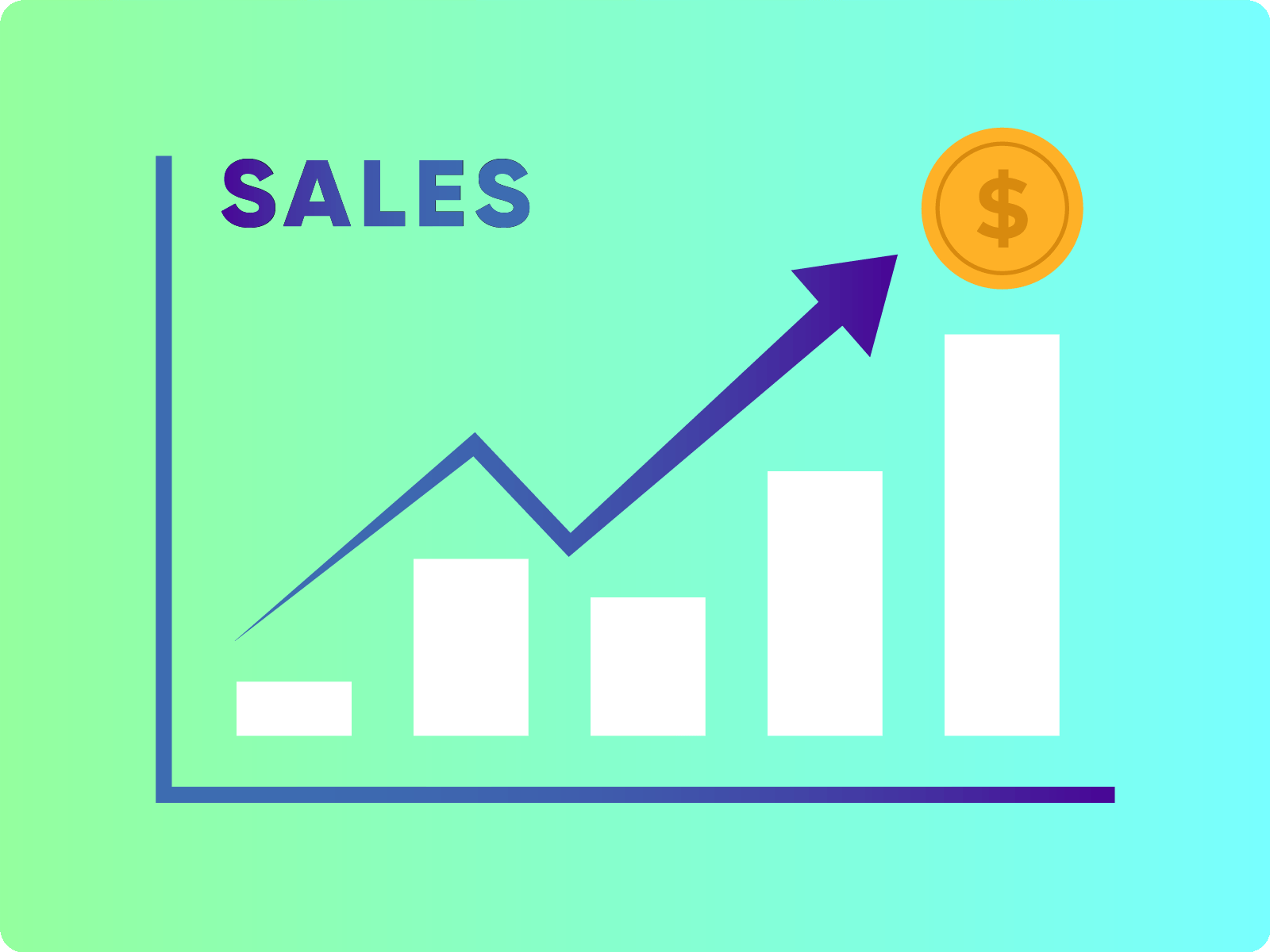 FAQ. How to add Testimonials to your Shofy store?
See the video below for more details.
FAQ. How to add Video Testimonials to your Shofy store?
See the video below for more details.