One click setup
If you have recently started a Shopify website and have no user validation yet, but have YouTube Channel page with seller reviews, displaying YouTube Video feedback is a great way to get instant social proof.

If you are not tech-savvy this widget is a no-brainer - just a couple of clicks and your hard-earned YouTube Video reviews pop up on your own website! No coding required!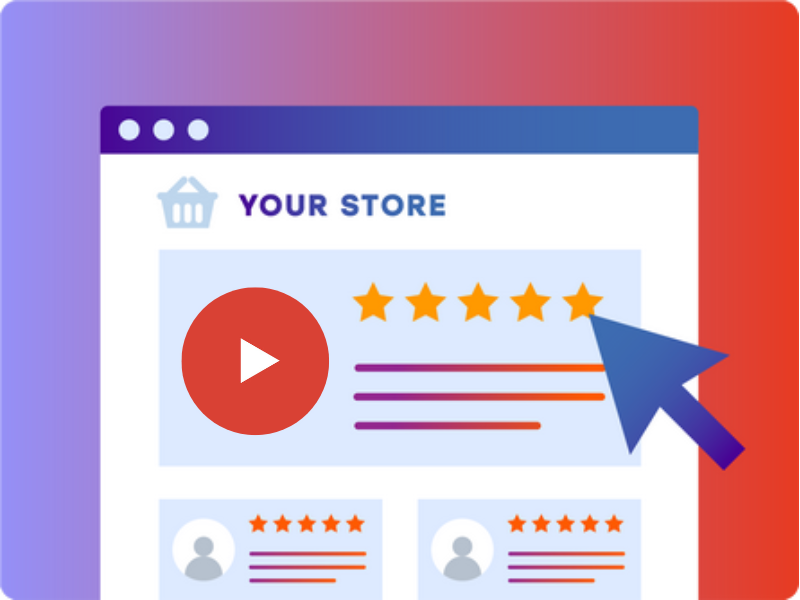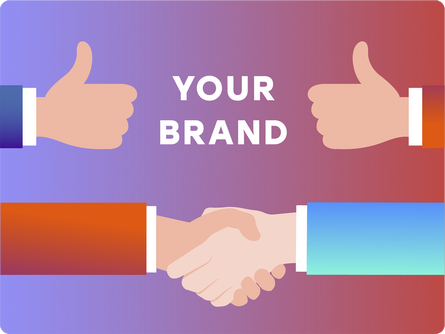 Increase brand recognition
YouTube Video reviews & carousel or grid create trust and assure your customers to recognize and accept your brand because your service and products rock.
You will instantly see increased brand loyalty and much fewer concerned customers who never bought from you before.
A great addition to YouTube Video Gallery widget would also be Etsy, Google, Facebook and Amazon reviews (if you have one of those platforms).
Boost your sales and SEO
Increase your sales and SEO with unique user-generated content and beautiful widget templates. Showcase channels, video banners, individual videos, YouTube shorts or playlists in engaging galleries that entertain visitors and promote your brand. .
The following templates are supported:
Single Video - add a single YouTube video on your page
Grid - shows your latest reviews as a Grid
Video Carousel - shows your latest reviews as a horizontal carousel