Get customer reviews by follow-up emails
If you have recently started a Shopify website and have no user validation yet, Reputon Customer Reviews a great way to get instant boost to your social proof. Send automated follow-up email review request just in time when your clients receive orders. Improve ratings and feedback on many review sites at once. Choose the probability of different platforms (50% Google, 25% Facebook, 25% Yelp) to distribute your reviews evenly on the internet.
Many email template styles allow you to choose the best converting design for your business.
Statistics on conversions helps you find weak spots in your appeal or email text and helps you compare your ratio to other businesses.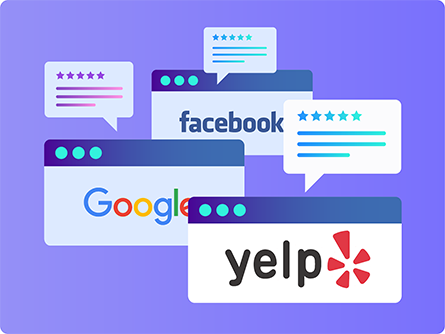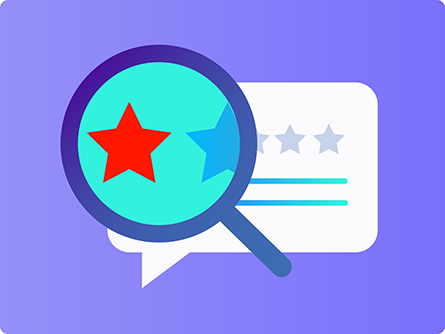 Avoid negative reviews
Minimize chances of bad reviews when customers are not satisfied with your product or service. Special form on our website allows you to add credibility to your business and get your support agent instant insight into customer's problems.
Get a chance to resolve the conflict and get a 5-star instead of 1-star review.
Improve SEO, sales, trust
When your reviews and ratings grow fast on auto-pilot you are getting a double profit - increasing your brand loyalty and getting better ranking on different search engines. They love when merchant is mentioned on 3rd party platforms and has a great score there.
If you still have doubts if you need this Shopify app, read some amazing success stories by our clients who boosted their Google and Trustpilot ratings in a very brief period of time.