Google Docs is an ultra convenient way to create, edit and collaborate on any content. Rich in features and easy to organize. So why mess with a cumbersome Shopify text editor? Manage your content the way you love - in Google Docs! Embed and create your blog posts and pages in Google Docs hassle-free.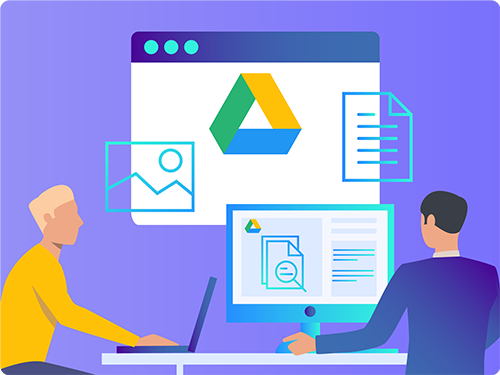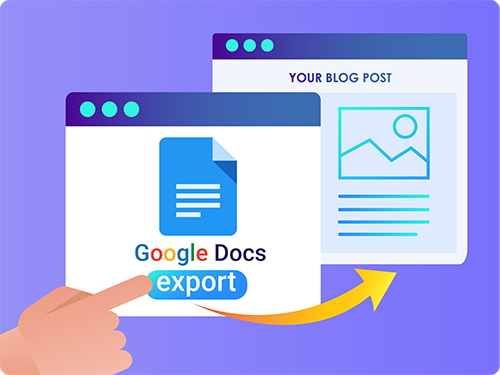 One click export to your store
Import seamlessly from Google Docs with one click into your store blog post, page or article. Create content on Shopify store with one click.
1. Connect your Google Drive account where you keep your Google Docs.
2. Select a Google Doc you want to import. Select target where to export (Page, Blog).
3. Voilà, your page or blog post will be automatically created and viewable on your frontend.
Store content looks perfect
Now your store's blog and pages have a perfectly aligned content with correct HTML, Headings, Images and Tables - right where they are supposed to be!
App perks
Google Docs blog & page builder app is a must have for any seller that has a blog or pages and updates them frequently.
App's most important perks include:
One click seamless import from Google Docs
You can always change your Google Docs and pull all the changes with one click
Your store content looks beautiful - all images, tables and text are where they are supposed to be!
Multiple docs supported
Super easy to configure and use. The truly worry-free app to create pages and blog posts seamlessly.
Privacy Policy
If you want to spy on your competitors and check what Shopify apps or theme they are using on their stores, check out our free App and Theme detector.