Step 1.
Install Testimonials Slider by Reputon from Shopify App Store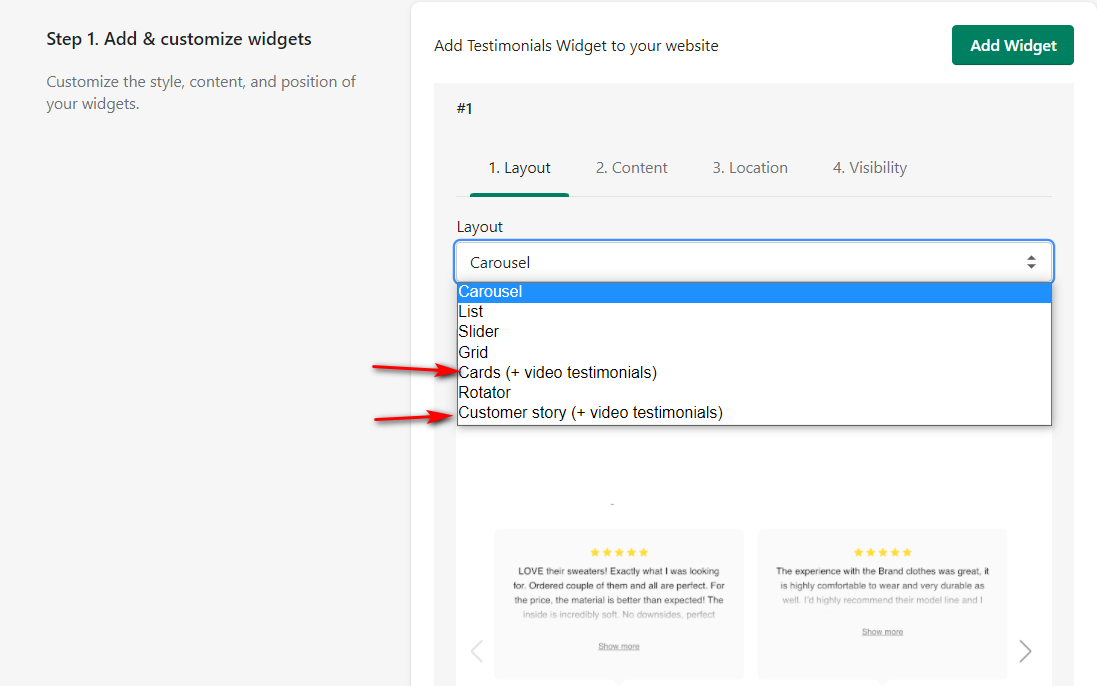 Step 2.
Add widget and Select "Cards" or "Customer Story" layout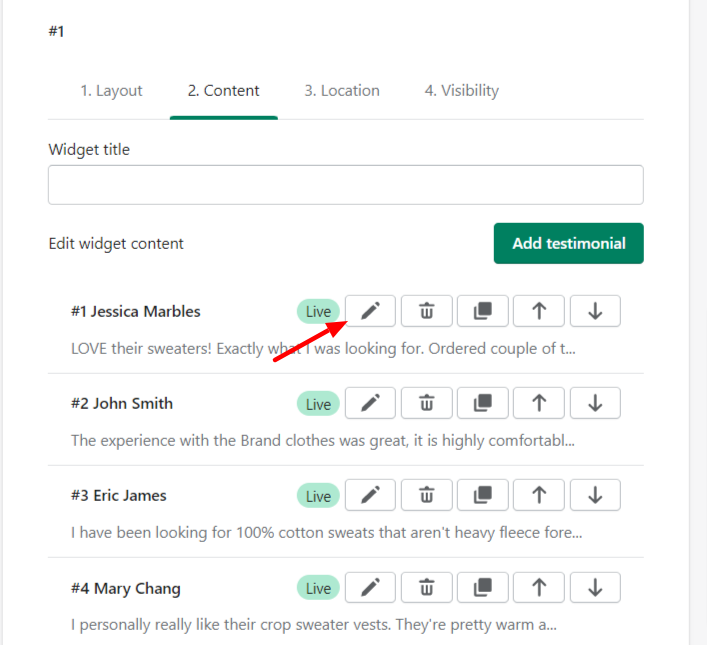 Step 3.
Click "Edit" near the testimonial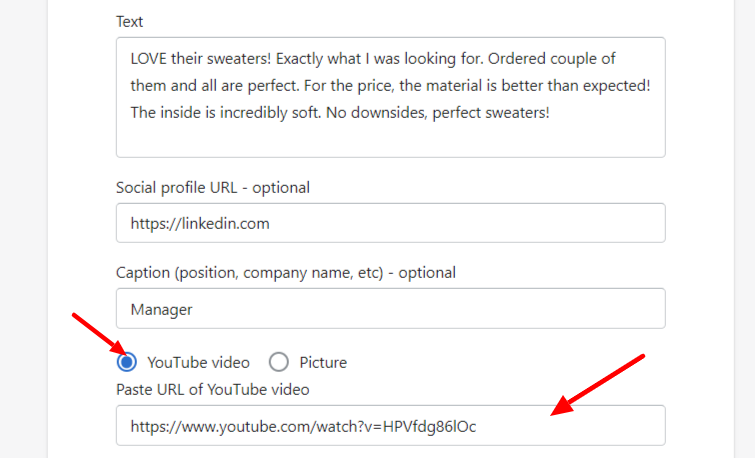 Step 4.
Select "YouTube video" and paste YouTube link. You can add unlimited video reviews with our paid plan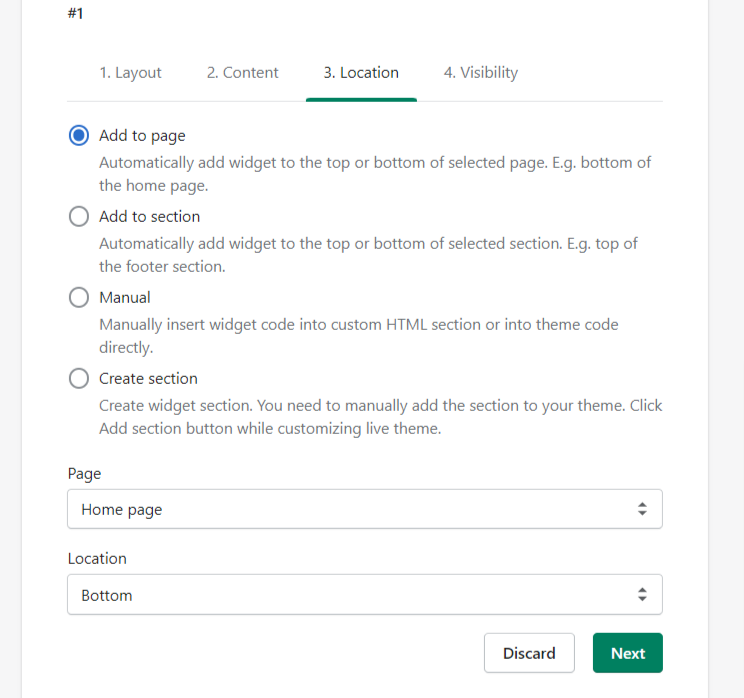 Step 5.
Choose widget location.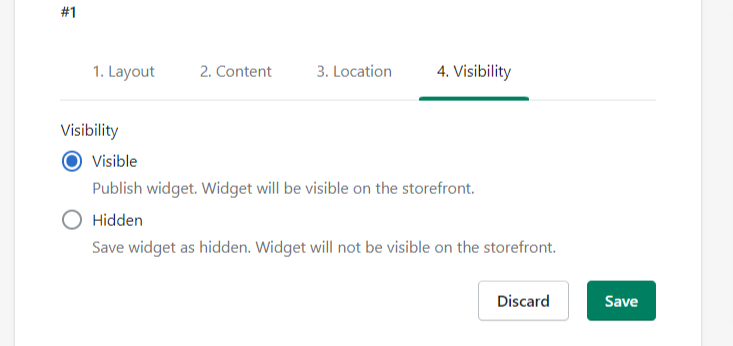 Step 6.
Make it visible.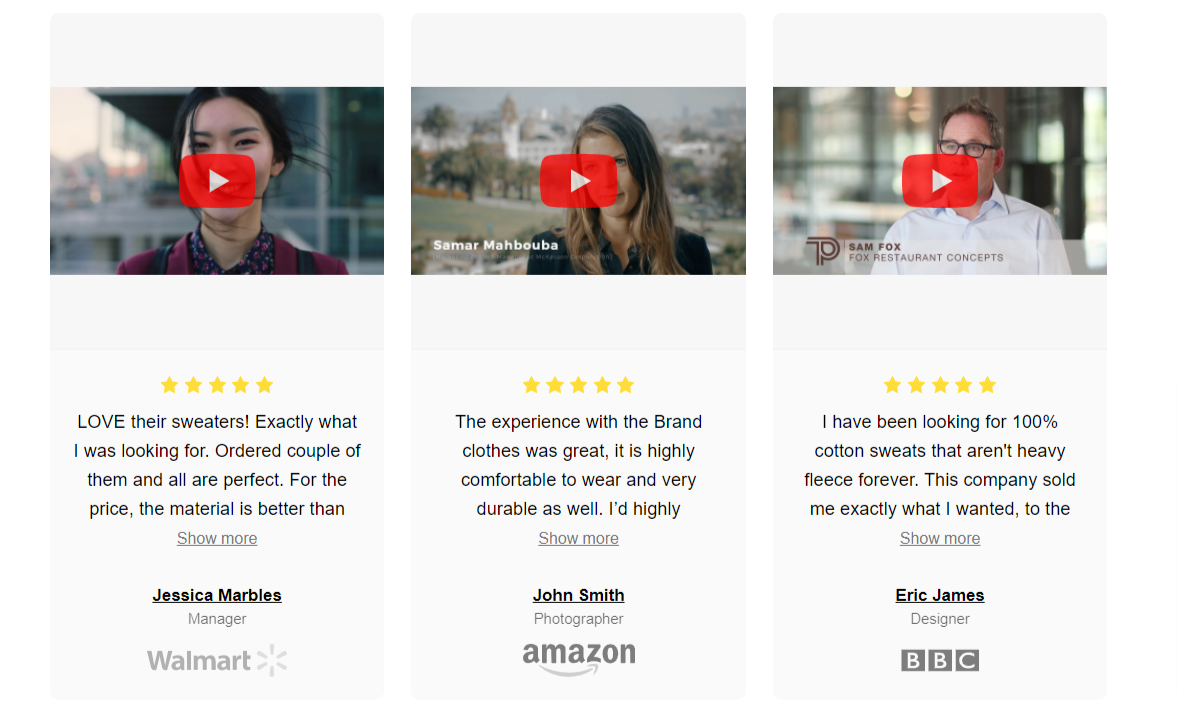 Step 7.
The widget preview with video testimonials.