You can use the following guide to manually insert the widget code in the theme's 'Edit code' section.
Step 1.
Go to the app and select "Add widget manually"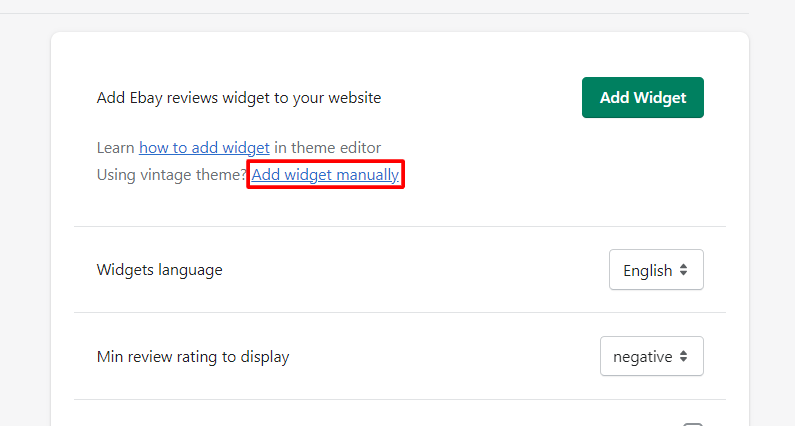 Step 2.
Choose the widget layout, theme, and other widget settings. Then, simply click "Copy to clipboard."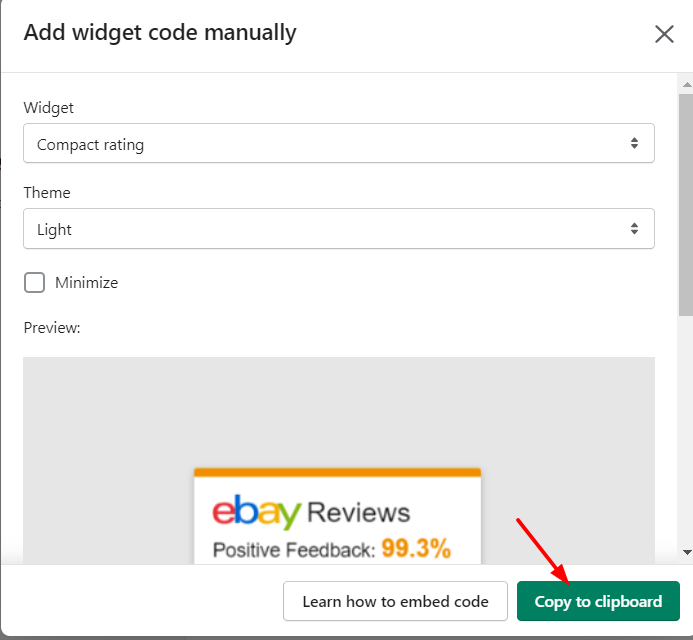 Step 3.
Go to Themes -> Click on three dots -> Edit code

Step 4.
To incorporate a widget on all product pages, search for the "main-product.liquid," "product.liquid," or a similar file. Please note that the file name may vary depending on your theme.
Note: For adding manual code to other sections of the page, please reach out to your theme developer.

Step 5.
In this example, the widget will appear at the top of all product pages. However, if you wish to place the widget elsewhere, kindly get in touch with your theme developer for assistance.