As a business owner, you know that online reviews are essential. They can make or break your business' reputation. In fact, more than half of online shoppers read at least four product reviews prior to purchasing a product.
On top of that, one in five customers expects to hear back from a company when they take the time to leave a review. Your business doesn't want customers who leave a negative review to feel like you don't care and those who leave a positive review to feel underappreciated by your company.
This means that if you're not responding to Google reviews, you're missing out on a huge opportunity to connect with customers and show them that you care. In this blog post, we'll teach you how to respond to Google reviews in a way that will boost your business' reputation!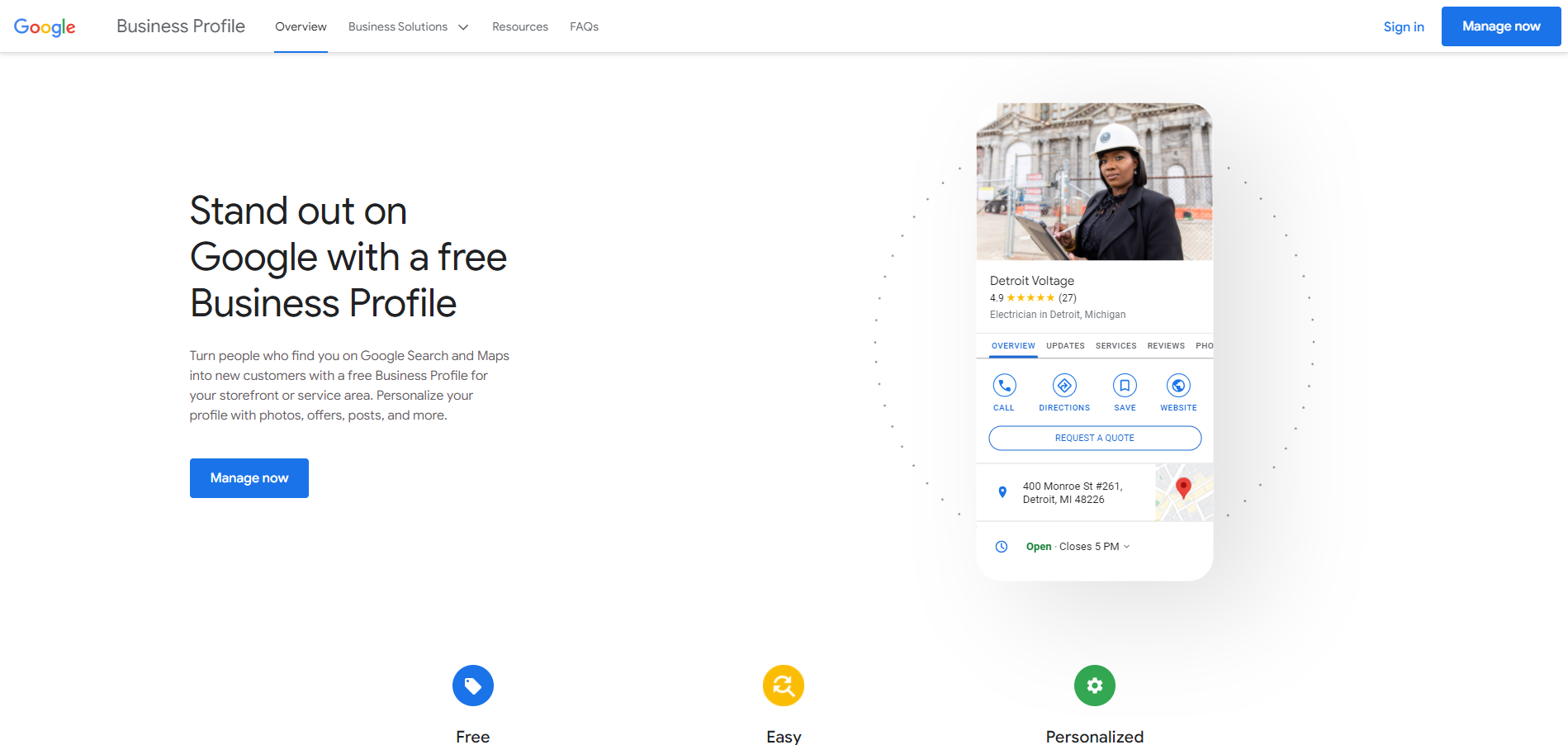 Make Sure You Can Log In to Access Your Reviews
The first step to responding to your Google reviews is to ensure that you're logged in from your business account so that you can reply to feedback and update information on your business. To do this, you'll need to follow these steps:
Go to Google My Business and sign in to your account
Click the "Reviews" tab located on the left sidebar
From there, you can see a list of recent reviews and can select the review you want to respond to and click the button that says "reply."
Once clicked, a message box will appear and allow you to type up your response
To post your reply, click the "Post Reply" button below the message box.
Assess The Feedback With Your Team Before Responding
While you might want to reply to every review the second it appears, that might not be the best course of action. In some cases, it's better to assess the feedback with your team before responding. This will help ensure that you're addressing any issues that customers are bringing up and can also help prevent any public relations disasters.
It also helps you investigate any situations if there was a bad review or get the full story behind a positive one. Having the whole story and hearing other sides of the situation from your team's perspective before posting a reply can help show your customers that you're taking their feedback seriously and helps to ensure your response is appropriate and well-informed.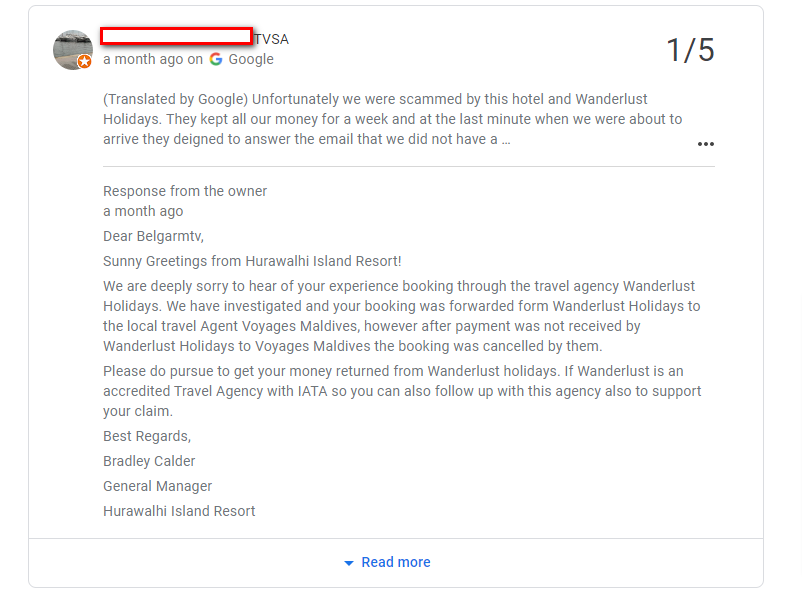 Stay Professional And Respectful
When you respond to a Google review, it's crucial to stay professional and respectful. Remember that the person who left the review is a customer, even if they are angry or dissatisfied. Therefore, you want to try and diffuse the situation as best as possible while still addressing any issues that were raised in their review.
Here are a few tips for responding to Google reviews:
Thank the customer for taking the time to write a review
Address any issues that were raised in the review
Do not attack or insult the customer
Apologize for any inconvenience or poor service they experienced
Explain what you're doing to correct the situation
Be Authentic In Your Response
When responding to a Google review, it's essential to be yourself. Don't try and respond in a way that you think will make your business look better. Instead, be genuine and let your personality show through in your response.
This will help create a connection with the customer as well as those reading the reviews on Google and can make them more likely to forgive any mistakes that your business made.
Sign Your Response With Your Name
When you're responding to a Google review, be sure to sign your response with your name. This will help customers know who they're talking to and that their concerns are being heard. Plus, it sounds less like an automated response and more like a real person reading and responding to their concern. It also helps build trust between your business and the customer.
Offer To Fix Any Problems Further
If you're dealing with a complaint, the best way to try and fix the situation is to offer to fix any problems further. This could mean giving them a refund, remedying whatever issue they had, or compensating them in some way for their poor experience. You'll want to continue this conversation off of Google reviews, which may include e-mail, phone calls, or text messages. Sometimes bad reviews result from a simple misunderstanding or a one-time mistake.
By reaching out to the customer and trying to fix the situation, you may be able to turn them into loyal customers who will recommend your business to others, instead of having a negative experience with your business that they'll tell everyone they know.
Ask For Updated Reviews
Did you know that you can request updated reviews from customers who had a good experience with your business or from those who left negative reviews that have since been resolved? By doing this, you can show off your stellar customer service and help other potential customers see that you're committed to providing the best experience possible.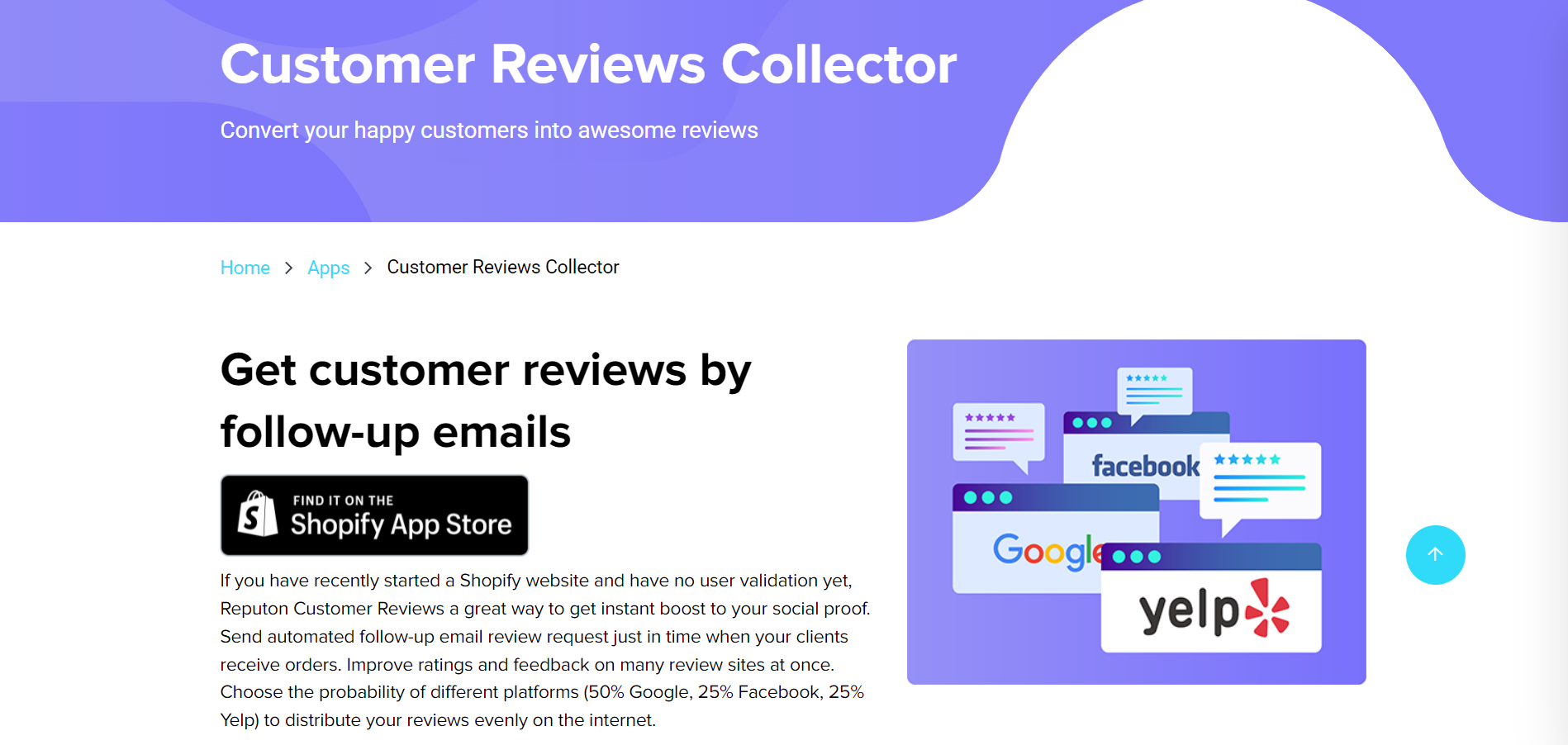 How Can I Get More Positive Reviews On Google?
Have you noticed that your reviews aren't as positive as you had hoped, or you don't have any reviews at all? Thankfully, with Reputon, you can ensure that your increase the number of positive reviews that come your way while avoiding negative ones without having to do anything.
The Reputon Customer Reviews app works by automatically sending a survey e-mail to each customer once they've received your product or service. If the customer is happy, it will automatically redirect them to the review site of your choice - including Google reviews. On the other hand, if you have unhappy customers, it will prompt them to directly contact your business, so you don't receive a negative review on your social media platforms.
Conclusion
Google reviews are an essential part of any business's online reputation. By following the tips mentioned in this blog post, you can ensure that your business is responding to them in a way that will help boost your reputation and create connections with your customers.