Shopify is an eCommerce game-changer that has made it easier than ever to start your own online business. With this platform, a company can sell everything from food products to office products with just a few clicks of the mouse. It's also incredibly easy for merchants and partners to log in and get started. In this article, we'll discuss how logging into Shopify works depending on whether you are a merchant, partner, or customer.
What is Shopify?
First, it's essential to understand what Shopify is and how it works. Essentially, Shopify is an eCommerce solution that allows businesses to set up their online store through a convenient web-based interface or app.
A business can sell anything from health and fitness products to maternity products through the Shopify platform. In addition, there are thousands of apps available in the App Store that provide additional functionality specific to different industries.
How Can I Log In to Shopify?
If you want to get started with your Shopify account, you'll need to log in. However, how you log in and the process you'll need to follow will differ depending on whether the user is a merchant, partner, or customer since each role has a different login type.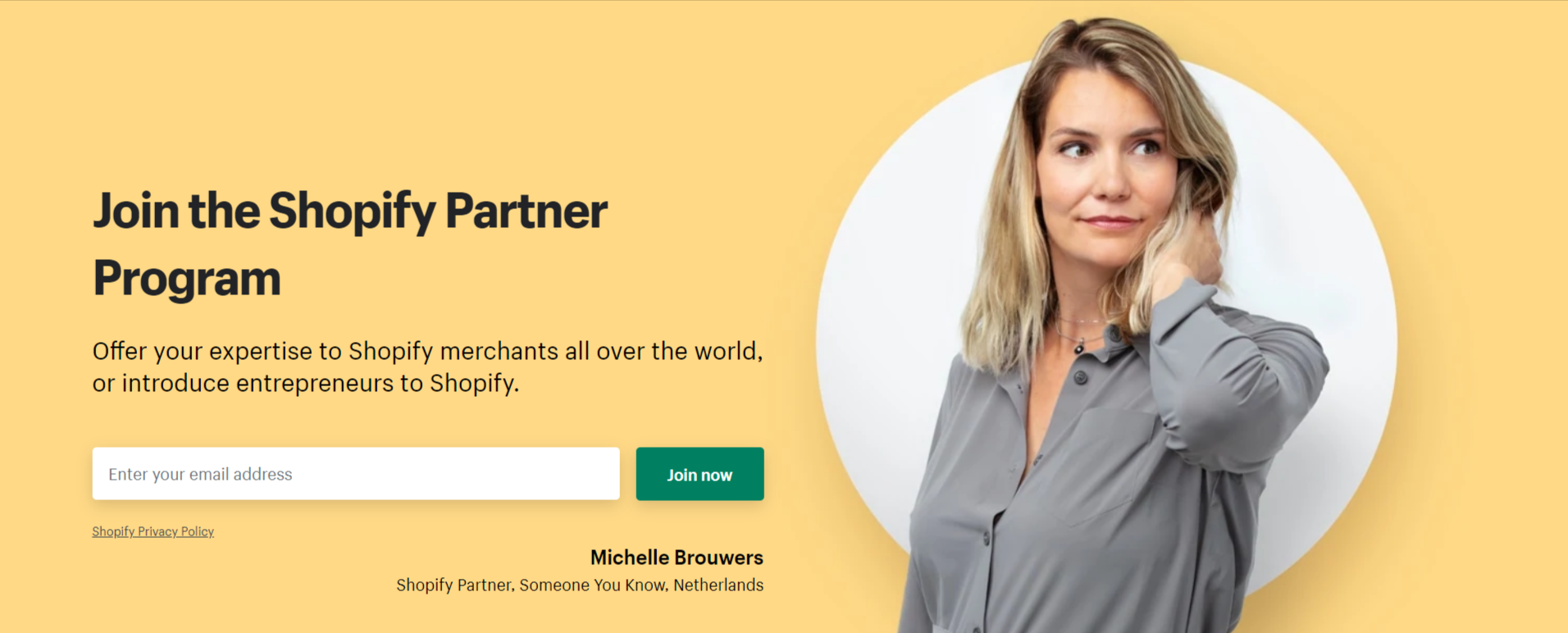 Partner Login
Logging in as a partner is only available to those who have joined the platform through their Shopify Partner Program. The program grants the tools to build up a business and make an income from multiple facets. It is available to digital professionals, such as; web developers, designers, and marketers.
The method is extremely popular with the online shopper community for a reason. You won't just have access to free training and trial shops; you'll also be able to manage the ones your consumers use.
*Pro-tip: Check Reputon's Partner Program and reserve up to 50% commission monthly!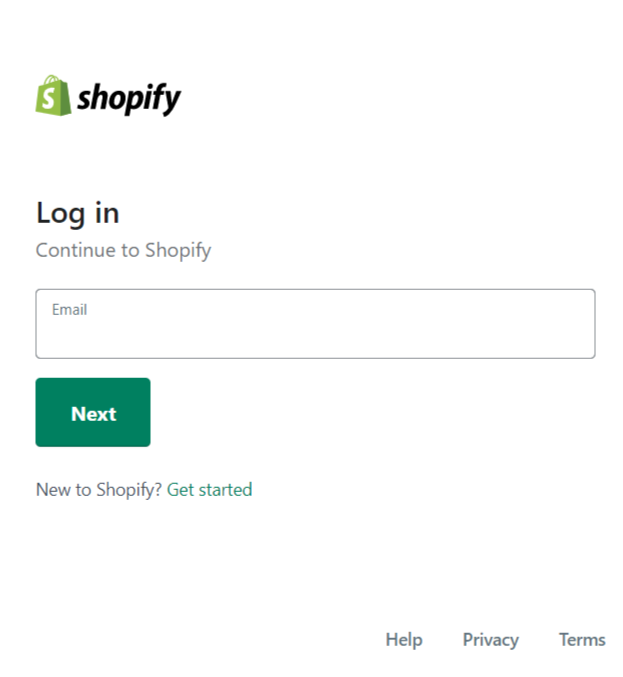 Admin Login
Being an admin is a lot more complicated than simply joining the Partner Program. It requires you to be part of Shopify's Admin Panel and gain access to all platform aspects. This includes creating new users, managing orders, building your online stores from scratch, and much more besides that!
Businesses have control of their clients, orders, and goods from their admin account. It also allows users to keep track of new purchases in their store. Of course, the user will still be able to view listings, invoices, and transactions as well.
Customer Login
If a customer has purchased a product from someone using their merchant-based eCommerce platform, then there's no need for them to log in at all! Instead, they have the ability to check out as a guest with any given shipping address and payment information.
However, using a guest account will not give the user access to previous order details or invoices. There will not be the option to edit an account or shop settings either.
How Is Shopify Login And Shopify Partner Login Different?
While both the Partner Program login and Admin Login are necessary for different reasons, they share some of the same functionality. This is because Shopify's Merchant/Partner interface acts as a bridge between all three roles.
It does this by allowing the user to switch from one role to another at any time, whether that be through an existing merchant account or simply accessing their partner panel. It also enables you to view new orders on products sold via your store if it exists within the Shopify platform.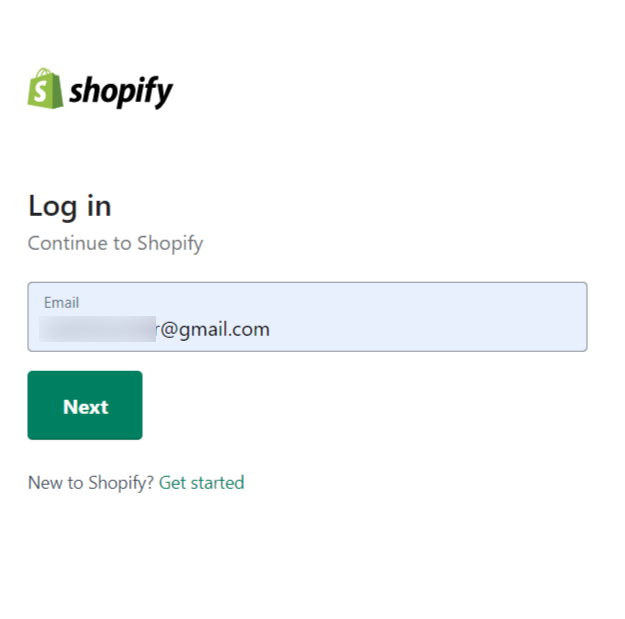 Logging In As An Admin
From A Computer
First, open up the Shopify Login Page
Second, open the domain of the store to which you have complete access.
Third, enter the email you use for your store, then click next.
Fourth, enter the matching password and hit enter.
After successfully logging in, your browser should save your email address for you. That way, when you log in next time, you won't have to enter your information and will instead be presented with a list of accessible stores.
From A Mobile Device
Using a mobile device is relatively straightforward and user-friendly.
First, download the Shopify App from your device's app store.
Second, open up the app once the download is complete.
Third, choose the Log In option and enter the information related to your Shopify Store. Once everything is correct, press Login.
Logging In As A Partner
Once again, your device dictates how your login process looks.
From A Computer
Once a business joins as a partner, they can create a partner account with their chosen email. Then they will be asked to provide more information based on the industry. Once the account has been set up successfully, the user can use these steps to log in from a computer: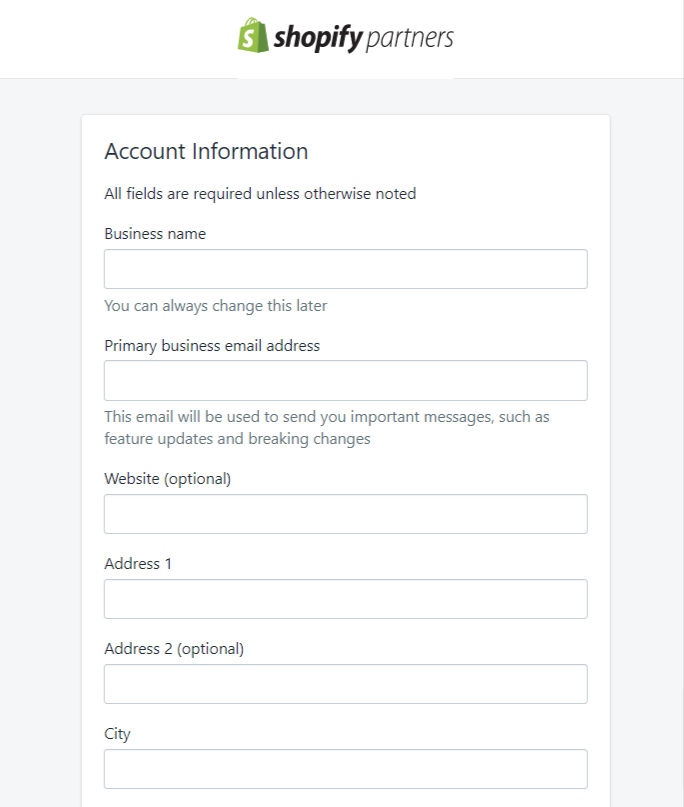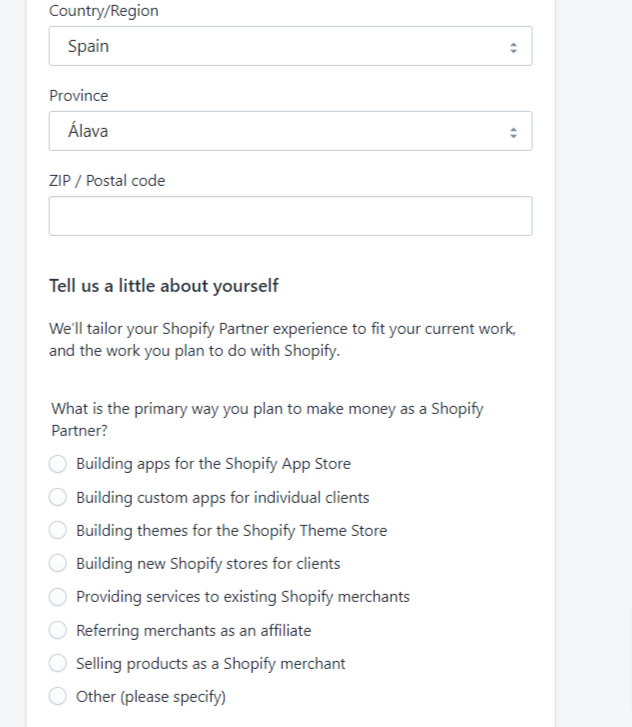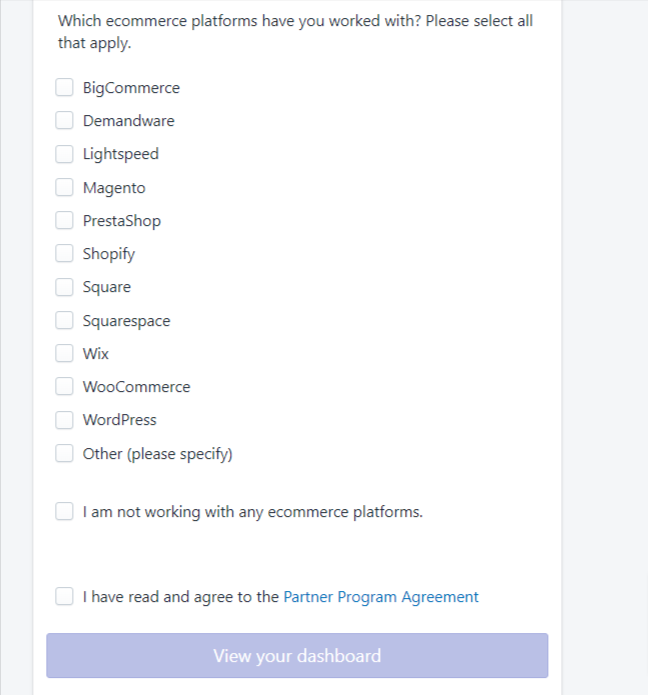 First, head to the Partner Login option on your preferred browser.
Second, choose the email box and use the same email you used to sign up. Click next.
Third, use the correct email, click Log In.
Fourth, you are now in your partner dashboard.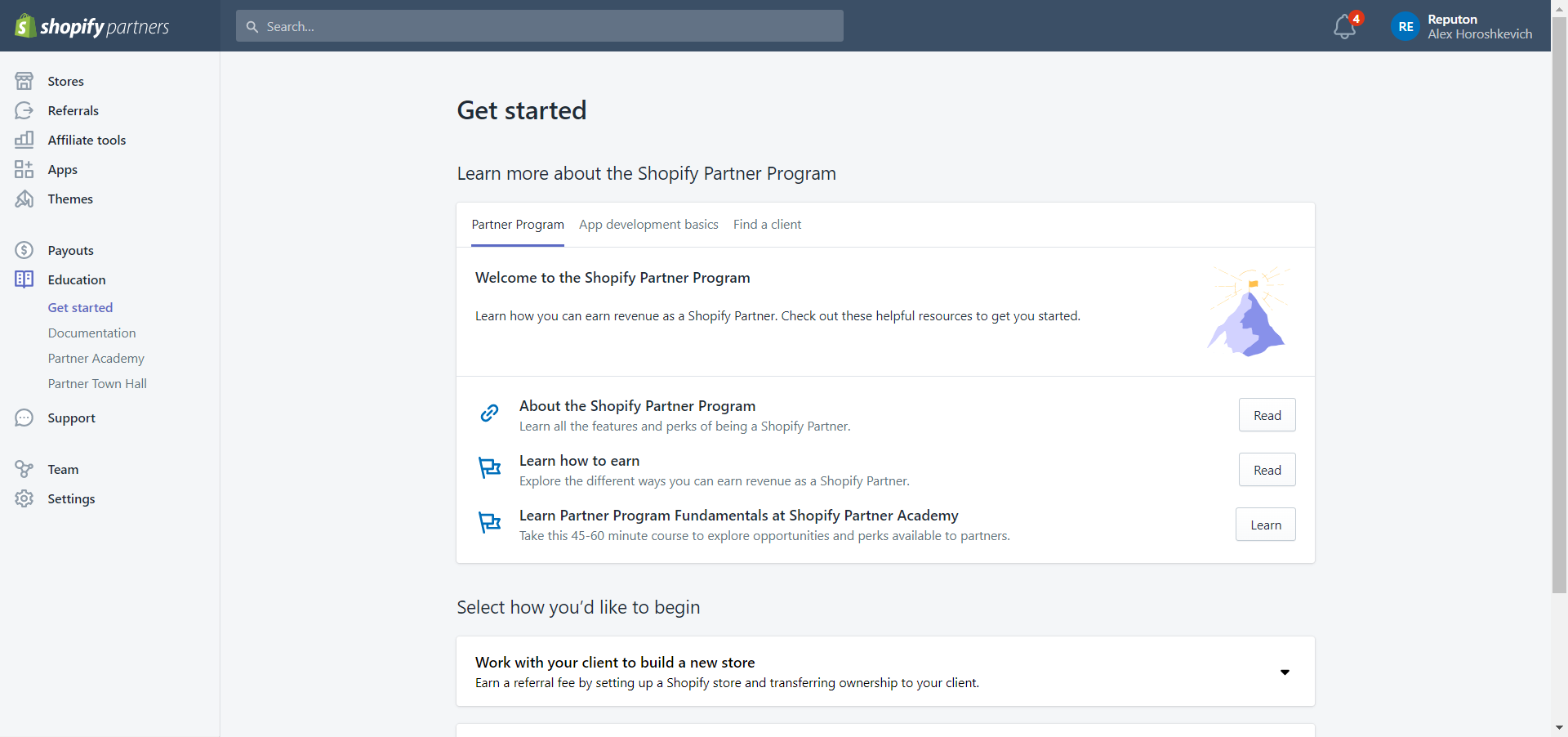 From A Mobile Device
As of right now, a business cannot log into their account as a partner on a mobile device. This is only natural since individuals who log in typically work on jobs that require computer usages, such as programming and design.
All the partner options are relatively complex and would be difficult to navigate around on a mobile platform. As such, Shopify has made it so that partners cannot log in via a mobile device yet, but this may change as technology and business needs evolve.
Conclusion
As you can see, the Shopify Login process is relatively simple and straightforward. It acts as a bridge between merchants/partners and customers who use the platform. Merchants can run their own business using an eCommerce platform that caters to them, while partners can access more websites for different purposes.
Customers only need to keep track of one single login if they so choose, which will allow them access to their account information and any purchases made on other shops via this eCommerce platform. In addition, the entire system is user-friendly, with multiple devices being supported throughout the login phase. While working with these three roles requires several steps to be taken, it helps make each position unique yet interconnected at the same time!
If you have just created a business page on Google My Business or Trustpilot or any other platform and don't have any reviews yet, and you want to have amazing reviews on all of them - you can use Reputon Customer Reviews app that would do just that - send follow-up emails to your customers when they receive orders and ask to leave a review on one of the predefined platforms (you can add as many as you want!) - boosting your rating on all platforms at the same time.